and then link up your posts!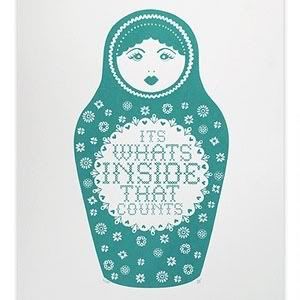 Post about LOVE, CHILDREN, BLESSINGS, THE ORDINARY OR NOT SO ORDINARY THAT HOLDS MAGIC IN YOUR LIFE!
POST ABOUT WHAT'S IMPORTANT TO YOU, WHAT YOUR HEART HOLDS DEAR!
SHARE YOUR BLESSINGS...WHATEVER THEY MAY BE!
LET'S CELEBRATE WHAT'S ON THE INSIDE AND
THE RAINBOW COLOURS OF LIFE!
WE ALL HAVE A HEART FULL OF MAGIC TO SHARE!
( This link-up is inspired by my
current fundraising/giveaway
weight-loss journey, raising funds loosing 50 pounds for orphanage 50 at Reece's Rainbow. It is a journey to health celebrating the me that is me at any size...it's what's inside that counts! Do feel free to join in and use the linky to share your own progress if you are on a journey to health...but any weight loss links MUST focus on 'you' and not just a number on the scale! You are wonderful no matter what that number is!)